frp pipe filament winding machine manufacturing company
Product Description
frp pipe filament winding machine manufacturing company   
Basic allocation of production line 
 Resin feeding system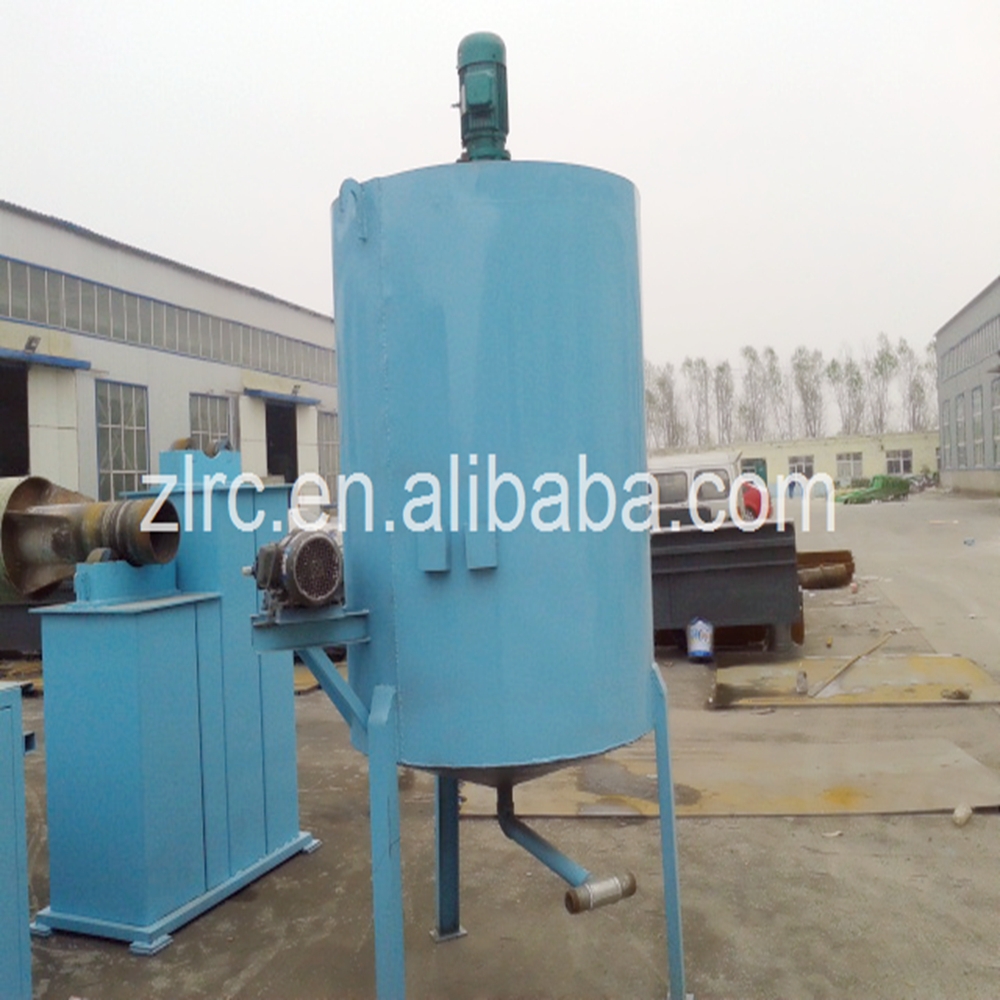 Liner making machine:
It is set up with Taida PLC numerical control device. The winding film, mat and gridding fabric can be controlled automatically by the tension bracket device which makes the lap joint is smooth and precise, so the artificial nonuniformity and waste phenomenon will be prevented.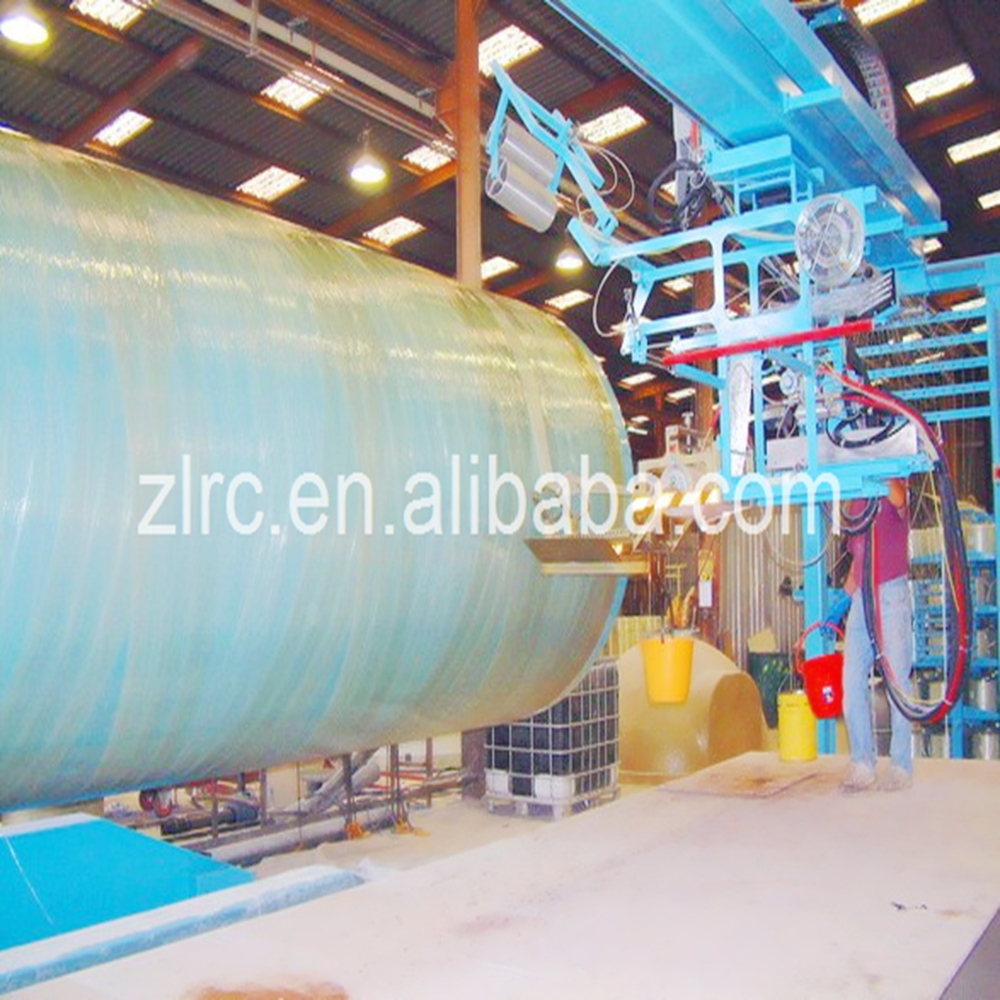 Winding machine :
The sand-adding method includes many modes: intermediate, bottom, dry, wet and dry-wet method. By being set up with automatic glue-supplying pumping station and mixer, ratio of sand inclusion is fully automatic and well-distributed, so the operation of the equipment is pretty convenient and accurately, low energy-consuming.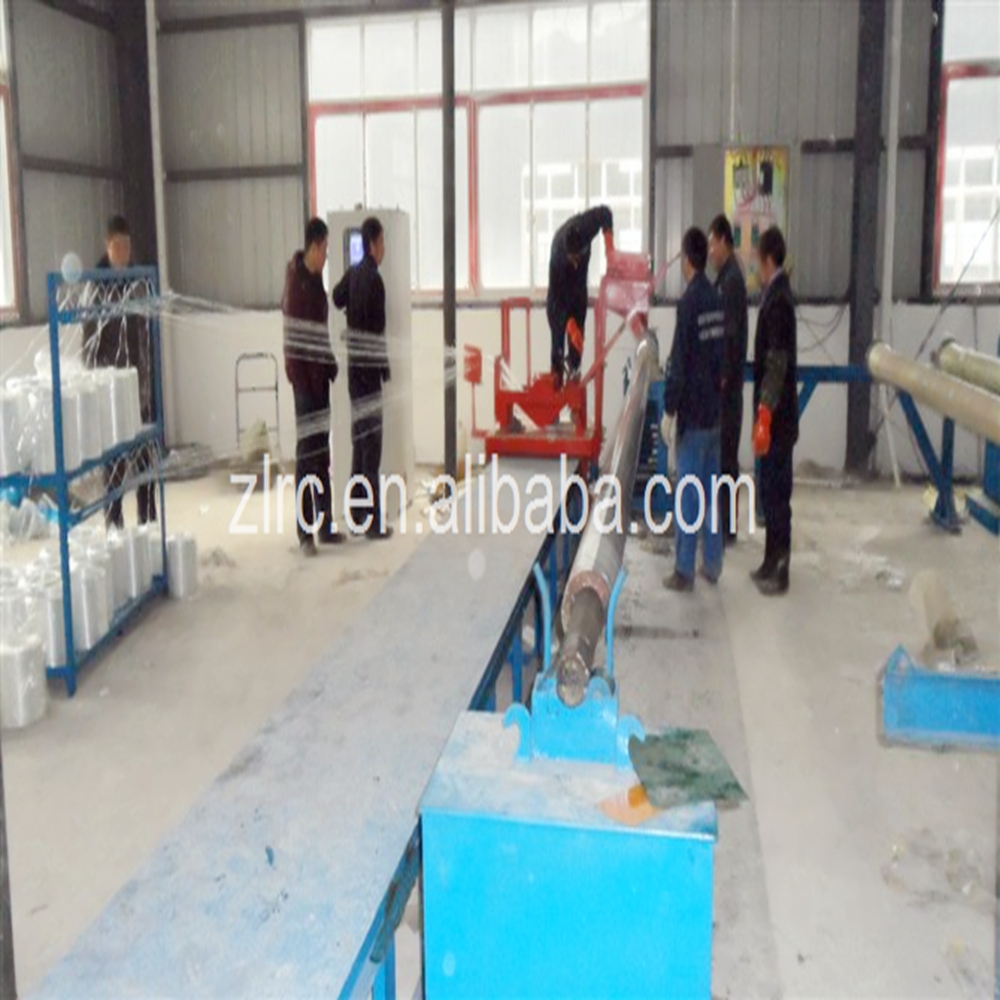 Curing station
It includes open style and closed style. It's allocated with infrared heating system and the mould revolves automatically.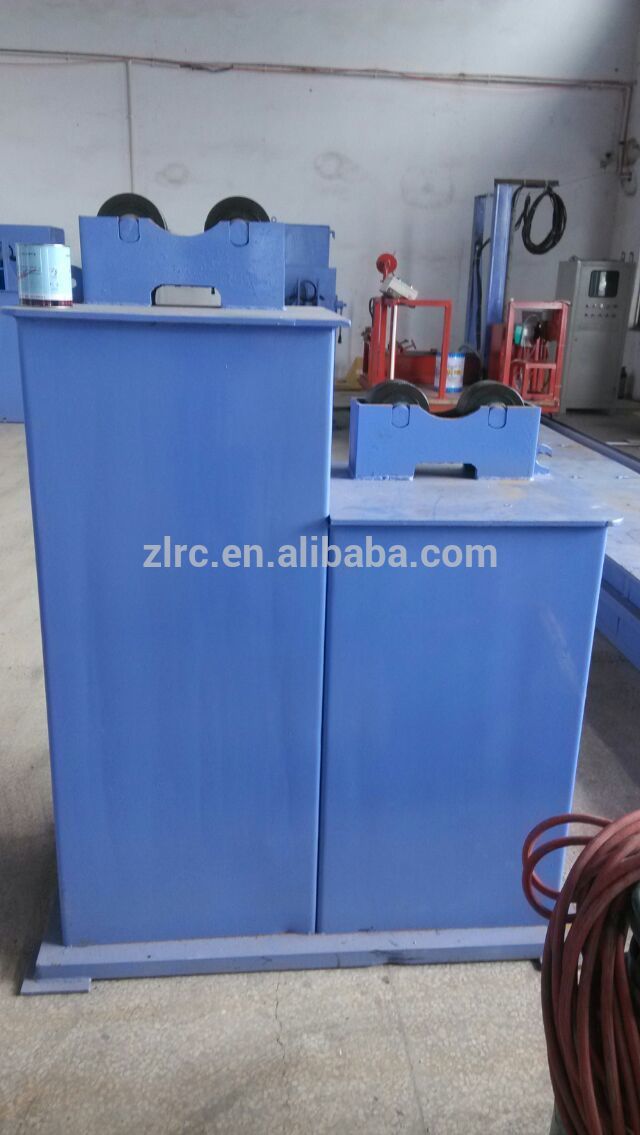 Trimming machine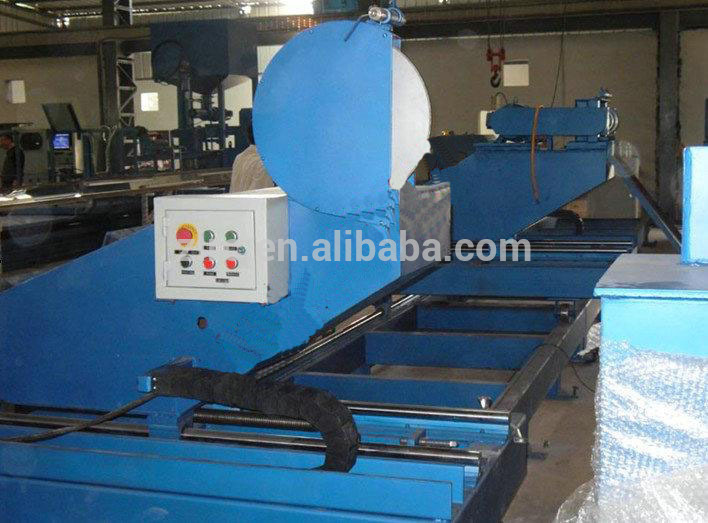 Demoulding machine
 It adopts hydraulic transmission and the movement is stable. The flexible distance of claw is long and the applying scope of diameter is wide. It saves the usage of mould-extracing loop so the operation is easier.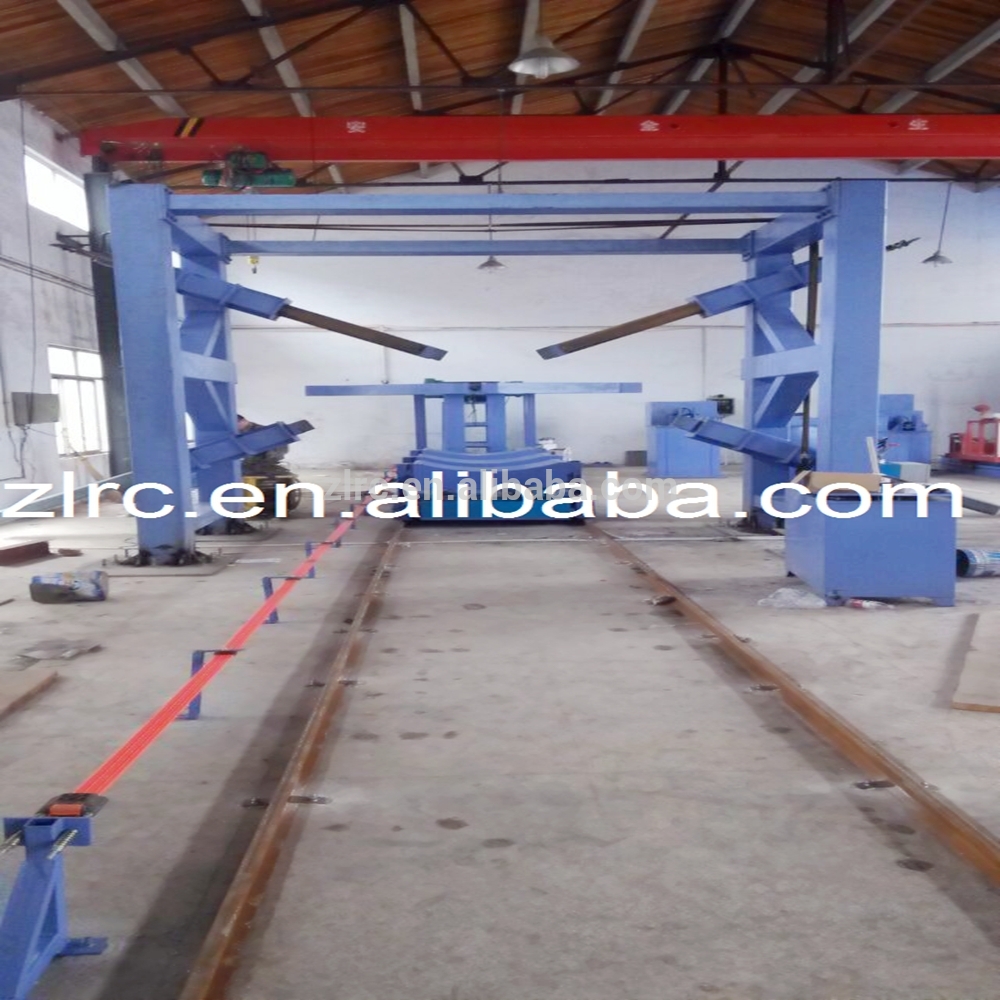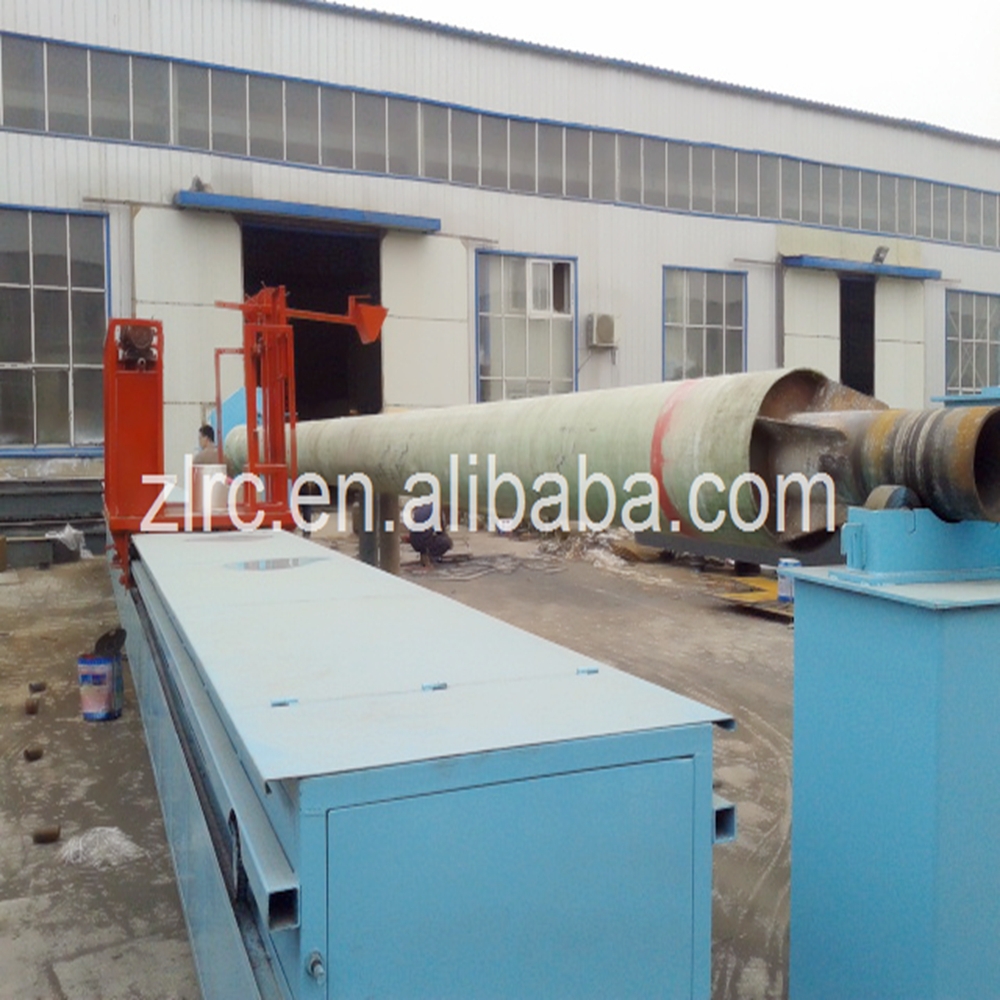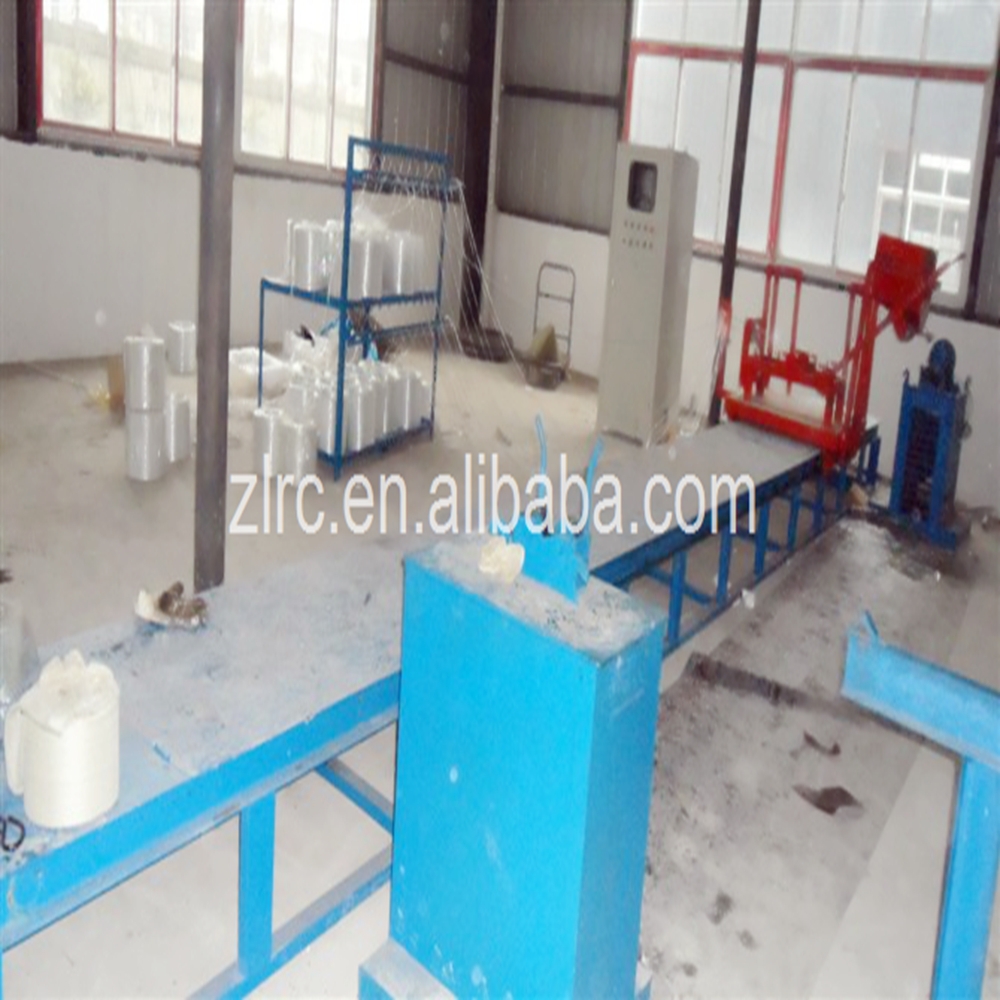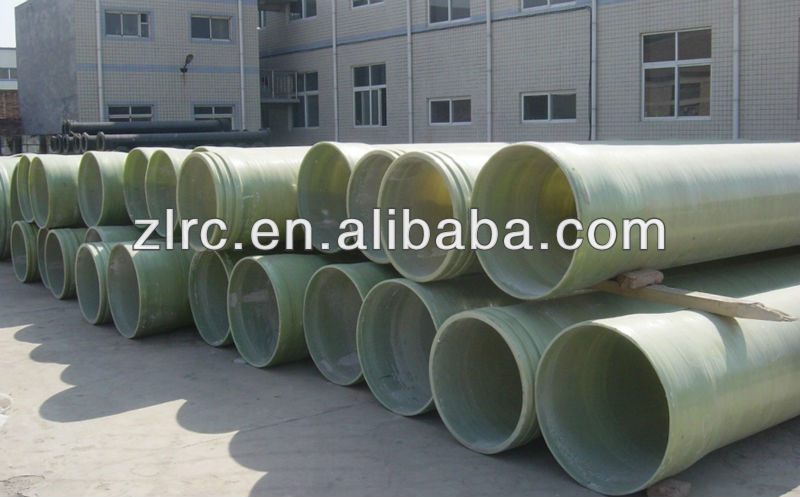 You can send engineers to our factory training one week,you just need pay the raw material fee for training.
We also can send our engineers to your factory training your people
 We supply FRP Tank winding machine,frp pipe machine,frp putlrusin machine,FRP Grating Machine and the frp products.We have more then ten years experience in frp filed.Welcome contact us and visit  our factory.Thank you!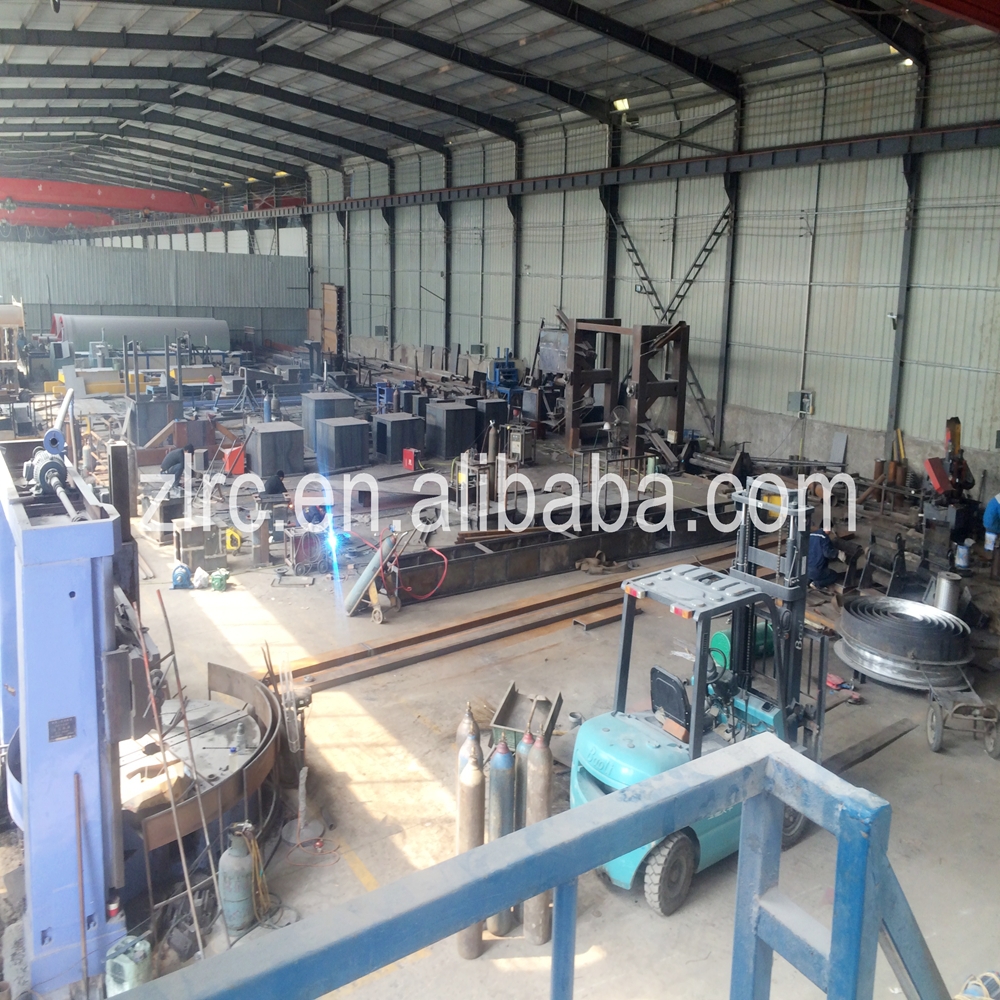 Product Categories : Frp Production Line > FRP Winding Machine