FRP GRP fiberglass sulfuric/hydrochloric/nitric acid tank/container/tanker
Product Description
FRP GRP fiberglass sulfuric/hydrochloric/nitric acid tank/container/tanker
FRP storage tank has good corrosion resistance. Nitric acid with concentration of 50% or less can use Frp Material tank to storage, in comparison with aluminum tanks and stainless steel tanks. The cost of nitric acid storage tank is relatively low, simple process, long service life. Concentrated nitric acid storage tank requires composite tank with double layers.
Product structure of frp nitric acid tank
Medium characteristics: nitric acid is inorganic acid with a strong oxidizing and strong corrosive property. The concentration is between 0 and 67 percent
Tank volume: 0.5m3 ~ 150m3;
Diameter range: diameter DN400 ~ DN4000.
Flange standards: a variety of standards, in accordance with the requirements of users;
The main styles: vertical and horizontal;
Appearance color: translucent light green, special requirements to add gel coat or color paddle to change the appearance of color;
Fixed feet: According to the request of users;
Safety accessories: ladder, handrail, material selection of carbon steel (coated with anti-rust paint) or stainless steel;
Level accessories: glass level gauge, PVC level gauge;
Frp grp vertical storage tank specification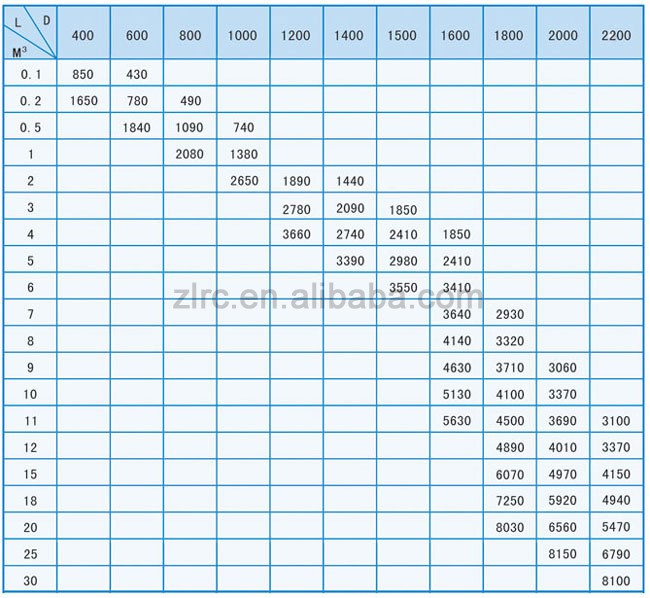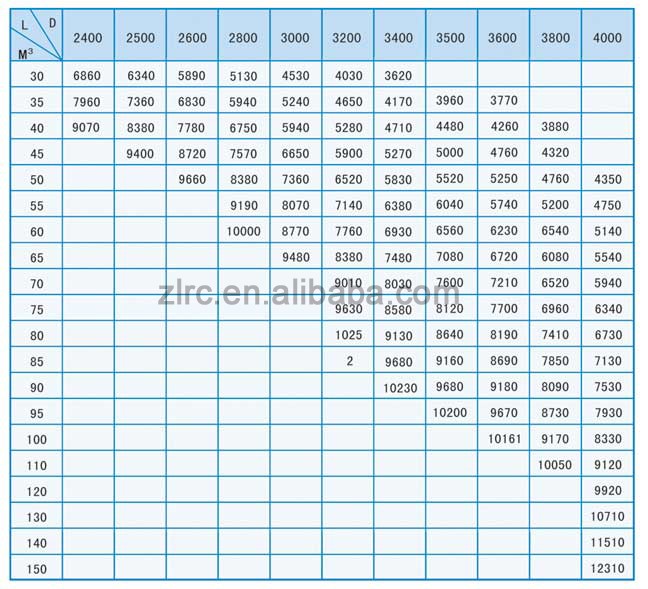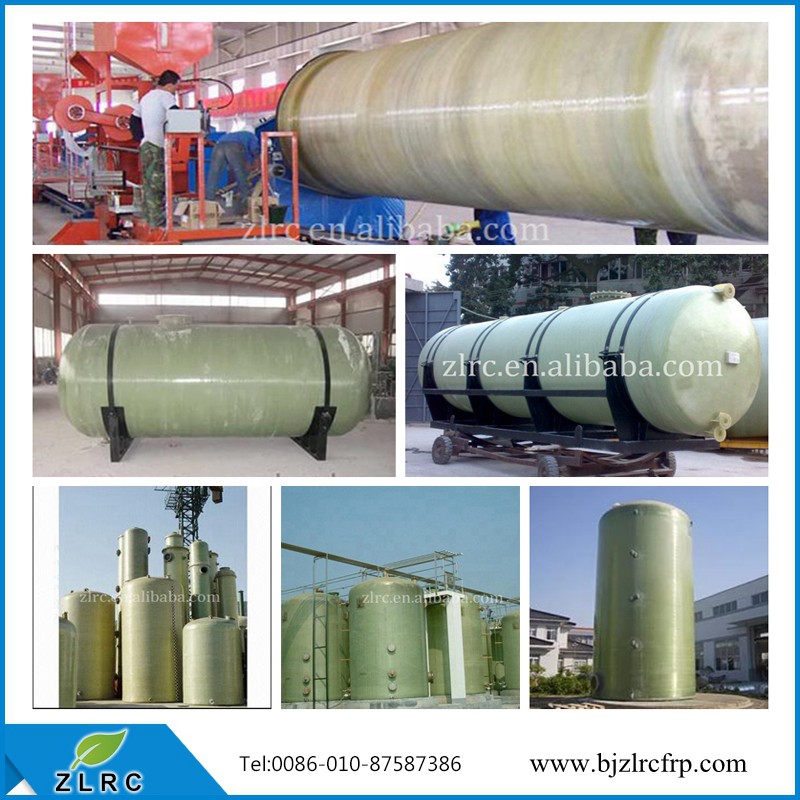 Product Categories : Frp Product > FRP Tank